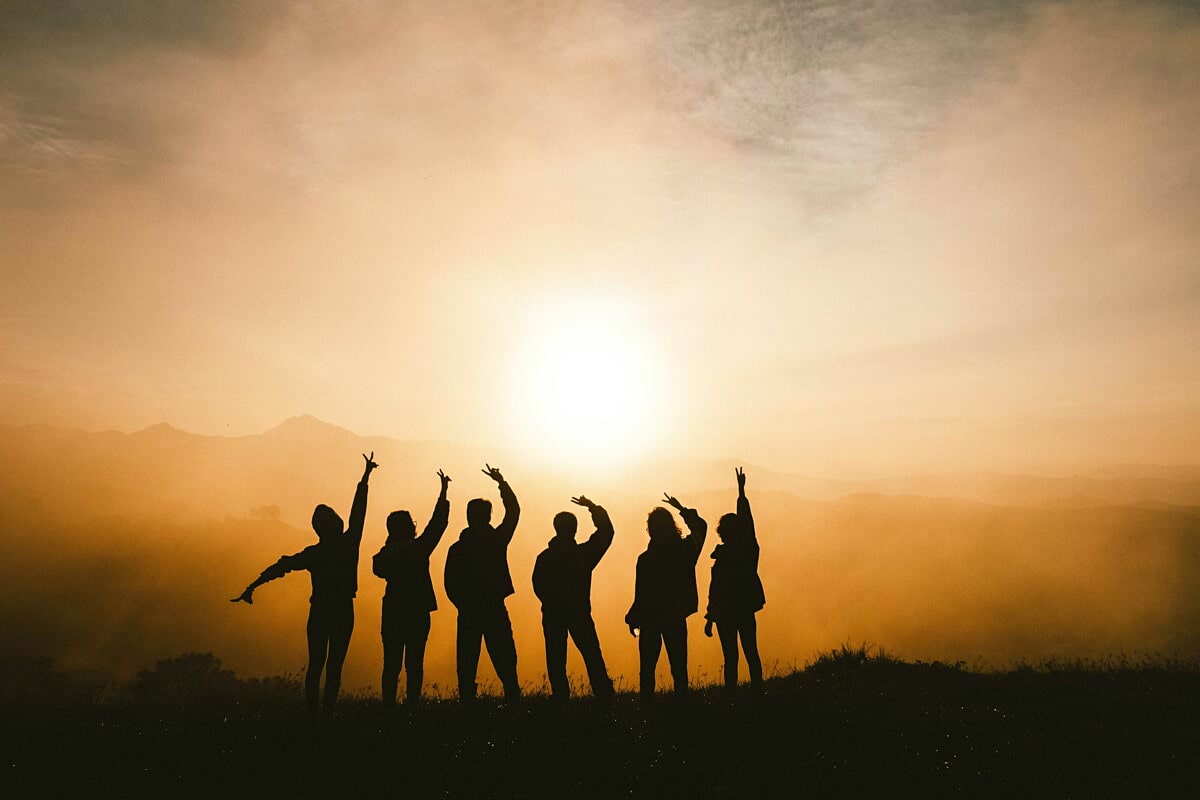 Numias project ✨
We believe that a significant part of tomorrow's financial services will be blockchain-based. Our goal is to allow companies to be at the forefront of this (r/)evolution, effortlessly, by helping them access financial services in a consistent, transparent and secure way - regardless of the underlying requirements and technology.
To that end, we are currently developing a product with a unified management of digital and fiat (traditional) currencies. Our customers will be able to receive and convert them as well as issue payments seamlessly.
Our ambition is to quickly become the trusted proxy to gain access to all such financial services in Europe and the United States.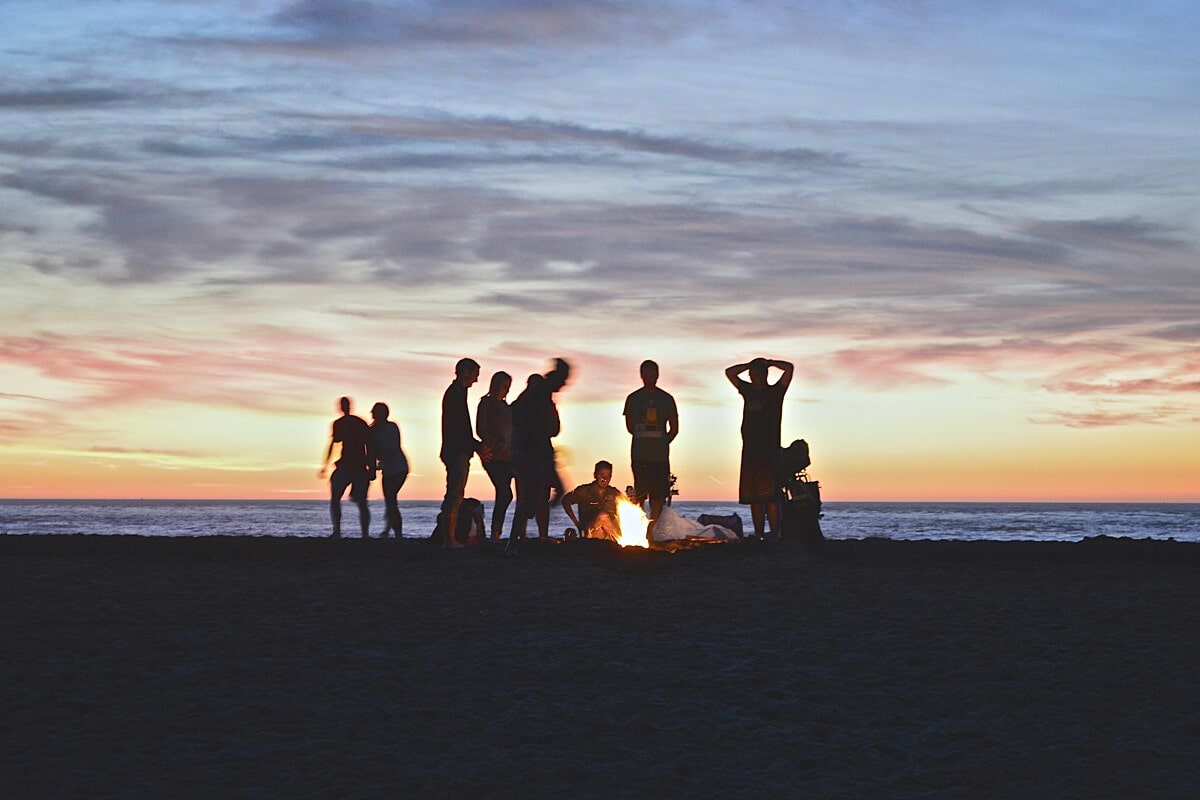 ✨ And if you were part of it !
We need you to build Numias' future, so come join us and be part of a human sized adventure full of ambitions!
Our Technical Team
David, our CTO, Stéphane, our technical lead, César, Quentin and Olivier, our first 3 full-stack developers, are all very passionate.

Work Environment : Golang . React/TypeScript . AWS . Serverless . PostgreSQL/Aurora. Gitlab . Intégration CI/CD
If you are curious and are looking for a job in which team work and diversity (DevOps, product discussion…) are key, join us to help build our MVP and join the journey.
Luckily for us, two architects already joined the team: Benjamin on the Data side and David for all AWS matters so you'll be in good company there! ;-)
Numias remote work
We have offices in Paris and Brussels.

We are recruiting all over France and across Europe.
We want to give our team the flexibility of remote work, but feel very strongly about the importance of getting together in person, regularly... for work, social and/or fun times!


Already working at Numias?
Let's recruit together and find your next colleague.